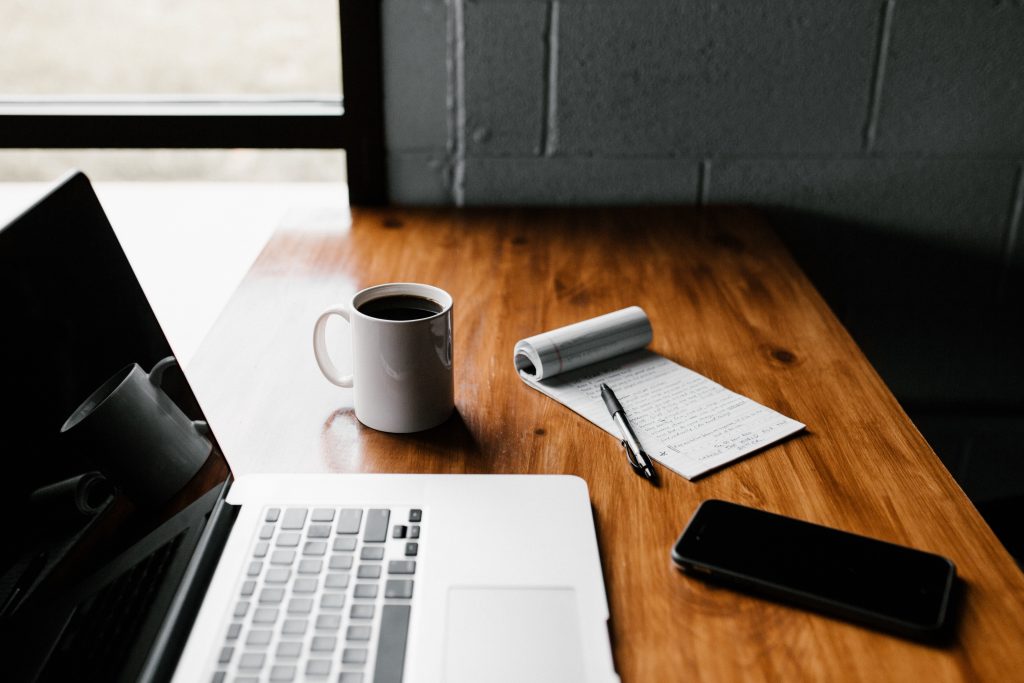 It doesn't matter if you have the best cupcakes in town, the most delicious cheesy pizza in the city, or the cheapest car rentals on the market. If you don't have a blog for your business then you are quite literally throwing money away.
This is 2020 and everything is online, the business world has changed dramatically even in the last 10 years with the global shift to online business being an inevitable conclusion.
Ditch the old-school, stubborn mentality. Word of mouth is still a good way of getting business, but to get (or stay) ahead of your competitors you online game needs to be tight.
It's one of those situations where you have everything to gain and nothing to lose. Don't put all your business eggs in one offline basket. If you're still not convinced then let us say our piece:
Updating your clients
You are dealing with humans and humans are complex emotional beings who like to feel like they are part of something. Your blog allows you to connect with your clients in a more intimate way, with the engagements in the comments the client will get to know what's the latest and greatest things happening in your business and they'll feel happier for knowing it.
Getting to know your customers
It's a two-way street and your customers leaving comments, or other people writing reviews/commentary on your updates lets you know what your customers truly want.
Own a pizza place but lack vegan options? This could be hurting you as there may be an influx of vegans in your area who want to give you business so that they can spend time with their friends in your place.
It's the small things like this that can make a massive improvement to your business.
Traffic = more business
The traffic that you generate to your blog that talks about your business will lead to more possible sales. Simple as that.
Adding your brand personality
Having a solid social media presence intertwined with your blog PLUS adding your unique and real brand personality to it is an irresistible recipe for success, your customers will feel good and you both will feel like you are in a relationship as opposed to a one-dimensional buy-and-sell, rinse and repeat business.
A good example of this is Paddy Power. The Irish bookmakers are have an extremely witty and cheeky tone on their Twitter account as well as their blog, which encapsulates the infectious humour of Ireland and it speaks to the type of young men who provide them with money on a weekly basis.
Feel-good feels all around = more money for you.
Low financial risk
Owning a domain and setting up a bog is no more than a $50 investment per year.
Peanuts.
So there we go, case closed. Having a blog provides you with control of what your customers hear, allows you to communicate with them, get feedback from them and increase your sales.
It really is a no-brainer.