Welcome to I Want Media. We aim to bring you the latest lifestyle trends in business, marketing, money, health and travel.
We hope to keep you inspired, informed and educated with the latest lifestyle trends from around the world so that you can stay ahead of the game.
Our Writers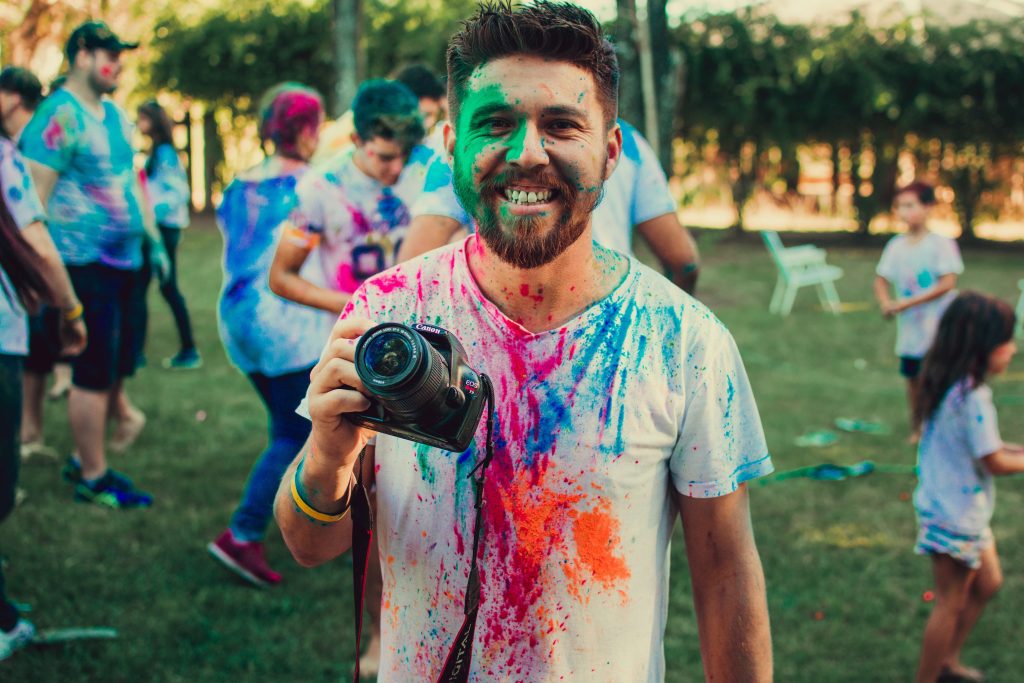 Gareth Willmot is a serial attender of weird festivals, coffee snob and a neurotic last-minute traveller who is passionate about marketing, ultramarathons and yoga.