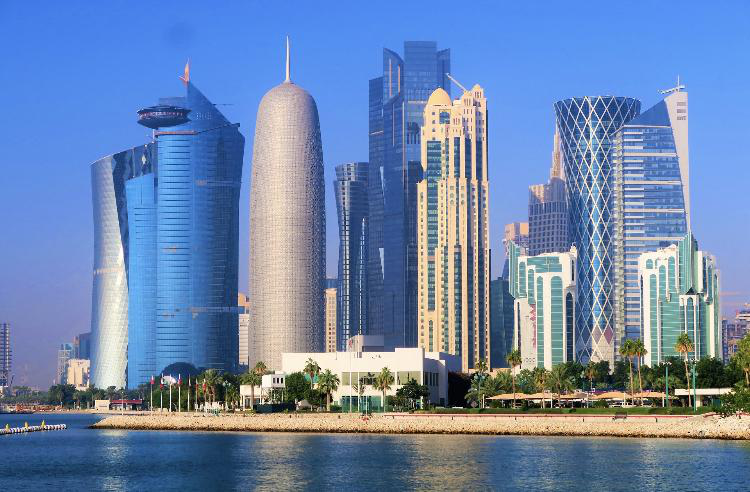 For much of its history, Qatar has been a barren country often associated with dry landscapes and little development. One might've found themselves hearing the name in a newspaper article about Oil. Now, the nation has been vastly developed, and it is one of the best, most luxurious vacation destinations of the year. Let's explore some information it's great to have when planning your next trip.
Making your way there
If you're already thinking about booking Flights to and from the country, it's best to think about what you want your vacation to be like. A lot of this can be figured out by a bit of research about the nation. One thing you'll find when researching Qatar is that the nation is a Desert climate. This means you need to plan your trip accordingly, and around the time of year when the weather is agreeable. Most people recommend planning your trip between October and April. This allows you to experience the warmth and glow of the country without being exposed to the scorching heat and humidity of the summer months. There are some advantages however, to booking a trip in a month like July or August. The heat drives away a great deal of tourists, meaning better deals and smaller crowds for you. On top of this, some tend to prefer the warm summer days in the Desert, and see Qatar's uniquely warm climate as part of the vacation experience.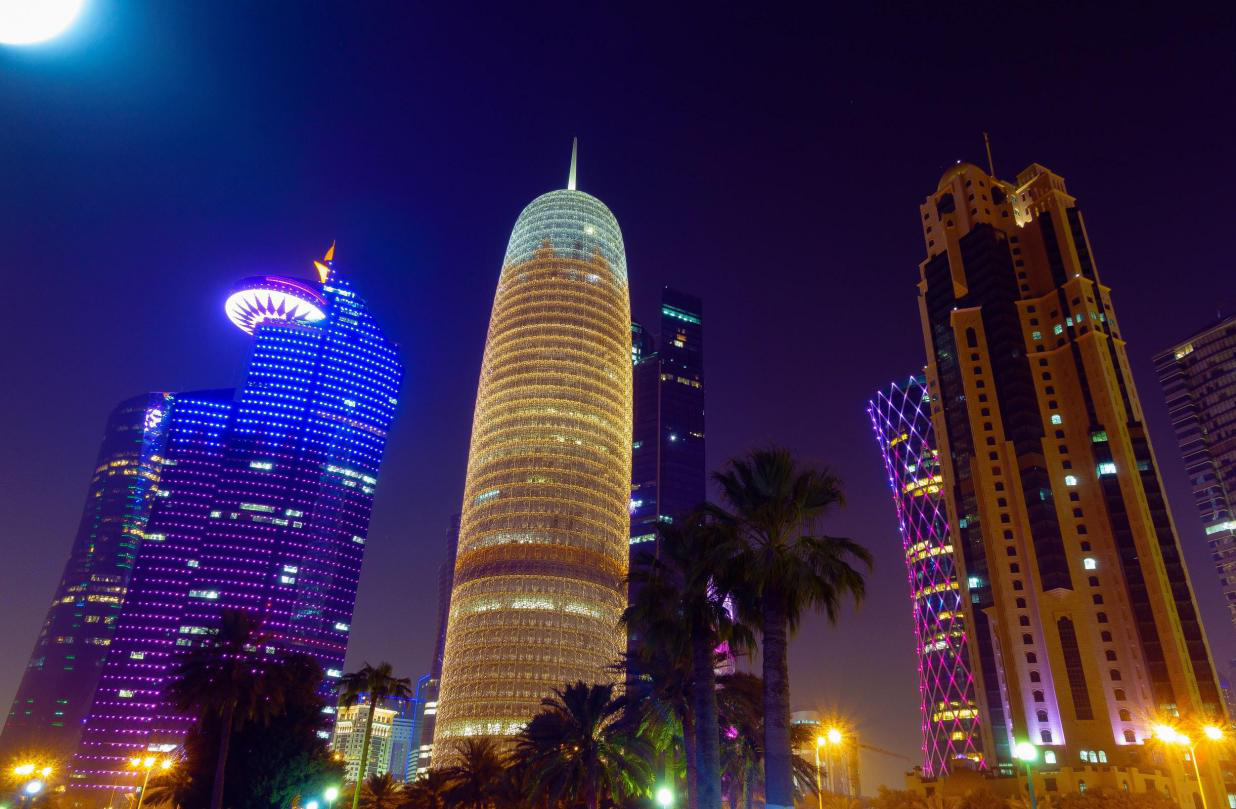 Staying in the Capital
By far, the most popular and developed part of the nation is its Capital city, Doha. In recent years the thriving metropolis has seen an explosion in industry, technology, and luxury tourist attractions. This financial and cultural boom has fueled an artistic renaissance that does not go unnoticed in the city.
In Doha, you'll find some of the most delectable and authentic Qatari food around. The cuisine of the culture covers a wide variety of delicious arabic dishes, such as mutton with yogurt, seasoned rice with grilled goat, and fresh Seafood.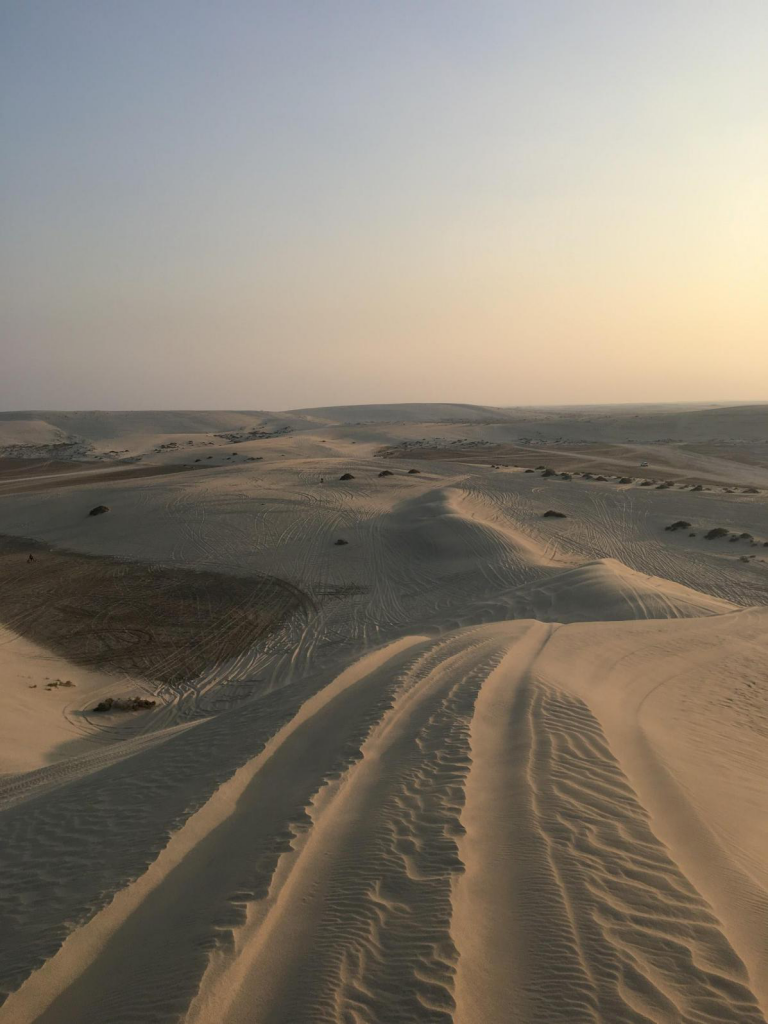 The best deals for staying in Qatar
Not only is it easy to find cheap tickets on Qatar airways, but the nation has a whole host of reasons why traveling there is usually inexpensive and convenient. For example, the nation has visa free entry for citizens of more than 80 countries. Plus, it's located relatively close to highly desirable destinations, like India and Egypt. This means that you could save money on a plane ticket by making it a pit stop for an even larger trip. If you're interested in Islamic art, there is no place like Qatar. It is home to some of the biggest and widest collections of islamic art through museums which are oftentimes absolutely free for daily admission. This means that not only can you travel to Qatar for free, you can immerse yourself in it for free as well.
What to do and where to do it
While Doha is a cultural hotspot and main point of interest to tourism in the country, the nation's outskirts are full of beautiful desert views and attractions. No matter where you are visiting Qatar, you're sure to have a fantastic experience!