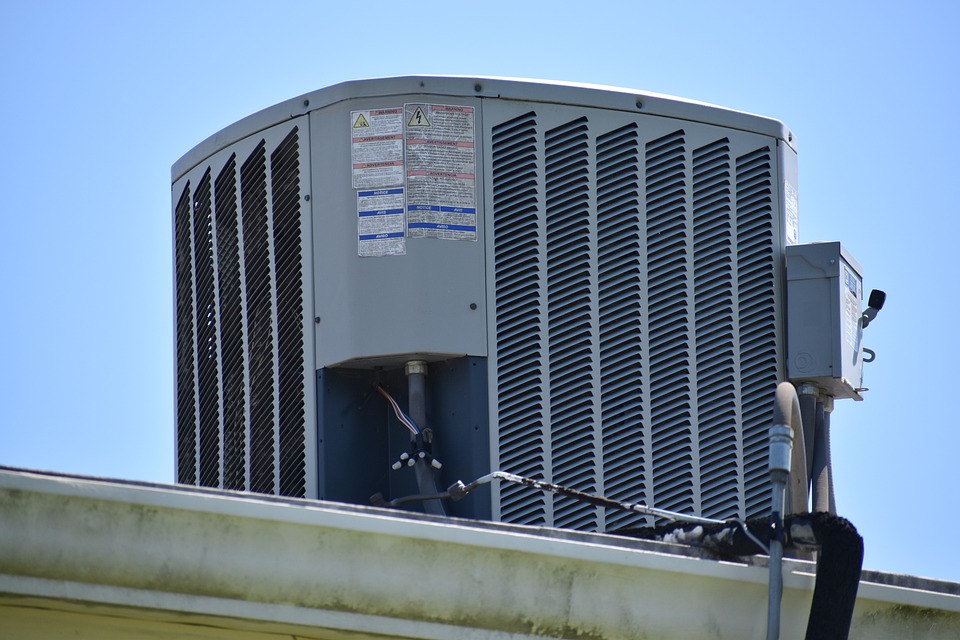 With the HVAC industry's predicted growth in the next few years, it's essential for any business within the sector to devise an effective HVAC Internet marketing plan if it hopes to remain competitive. Traditional advertising techniques will no longer work on their own in this day and age. These days, most consumers rely on the Internet for all of the products and services they require. And without any digital marketing strategies to back it up, there's a good chance that the company could potentially become little more than a distant memory to its intended audience.
However, the question is what methods will heating, ventilation, and air conditioning companies benefit from when it comes to enhancing their Internet presence and improving their visibility on the World Wide Web. Here in this article, we will discuss some tips that will allow a business to establish itself online and reel in its target customers. Read on to find out more.
Pay-per-click advertising is an excellent HVAC Internet marketing strategy in attracting leads
Any company that has ever created an online campaign should be familiar with pay-per-click advertising. PPC – as it is widely known – is, in a nutshell, a type of digital marketing model that is utilized to drive users to a specific website wherein the publisher is paid by the advertiser whenever an advertisement is clicked. While it's more commonly associated with search engines, businesses can leverage the popular channels within the social media platform, too, using this approach. And the reason why this strategy should be considered is that it offers substantial returns and high conversion rates while allowing a company to stick within a specified budget.
Email marketing can enhance the marketing campaign of a company by nurturing leads
There's a reason why email marketing is still widely used by businesses today: it works. Not only will this HVAC Internet marketing technique allow a business to accurately target a specific audience, but it also educates prospective consumers by presenting them with data and information relevant to the company's offerings at the same time. However, a company can step up its email advertising efforts by encouraging its audience to sign-up with their website to grow its subscriber list. And since most people today use their mobile devices to check their emails, it makes sense to ensure that the site is optimized for mobile use.
Consistency is another important factor to consider when it comes to email marketing. Newsletters may undoubtedly be essential to keep subscribers engaged with the company. However, if it isn't done on a routine schedule, then it won't achieve its intended purpose.
Leveraging social media can improve the brand awareness and exposure
It's not hard to see why social media has become one of the most important marketing tools for any business, including the HVAC industry. With millions of users active at any given time, the platform can allow a business to build brand awareness and advertise its promotions and offerings much quicker than it would have otherwise. However, it's crucial for a company to maintain its presence in social media to retain its audience and keep them engaged. Consistently posting high-quality content relevant to the business is necessary to leverage the platform. Not only will it not only drive in more followers, but it'll also strengthen their trust and loyalty with the company too.
It's important always to analyze and evaluate the digital marketing methods used
One of the most important aspects of any digital marketing campaign – regardless of which strategy is utilized – is for a business to analyze and evaluate the results. After all, if the company doesn't understand what areas of their chosen advertising methods don't work, it won't be able to make any necessary improvements. And the speed at which a business can quickly adapt and make changes can make all the difference, especially if the advertising method used is doing its brand more harm than good.
Conclusion
Internet marketing isn't a luxury but a necessity that all companies should integrate within their advertising models. After all, it's a cost-effective approach that can boost a business' exposure significantly. And, in turn, allow it to reach its audience and keep them engaged. But it's always important to keep in mind that the services of a professional digital marketing firm are essential, especially for businesses that lack the knowledge and expertise in this area of advertising. By hiring specialists, a company will have a much greater chance for success than if it shouldered the responsibility on its own.