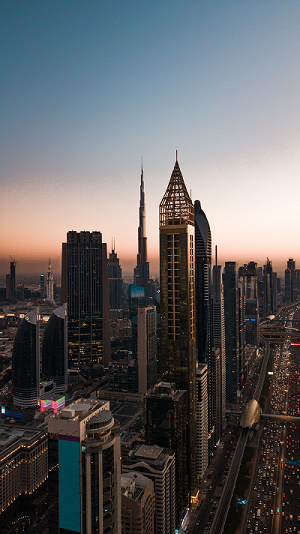 Omar Yehia on Unsplash
If you're making the choice to fly dubai for your next vacation, you're making a great decision. After all, the bustling city has become a major tourist destination out of almost nowhere! 50 years ago Dubai was nothing more than a Desert, and a lot of people still see it as that. Today, we'll break down some of the best things to do during your Dubai vacation.
Visit the Global Village
Of all the most talked about tourist attractions in the city, none compare to the palace that is Global Village. Visiting Global Village is like going to Disneyland, the fair, a restaurant, and concert all in one! The state of the art facility has just been built and it's massive! This is a big hotspot, so be sure to prepare and plan your outing here ahead of time.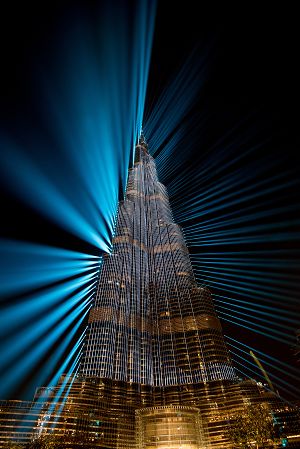 Thomas Drouault on Unsplash
Watch the Camel Races
We've all seen horse racing, which is a prominent feature of Western culture. Far more interesting is the Camel racing one can find when visiting Al Marmoon! By checking out a day at the races, you are participating in an important part of Middle Eastern culture that dates back thousands of years! Visitors from all ages, cultures, and walks of life can appreciate the thrill of betting on your favorite camel and seeing who wins!
Kite Beach
A lot of people visit Dubai and assume they'll be spending the whole time in some air conditioned building, far away from the scorching heat. When you think of going to the beach, you might think of a place like Miami or California, but Dubai has them beat as well. When the weather cools down, you can experience the tranquility of the shores, dazzle yourself with blue green water as you watch the kites along the coast. The fun doesn't stop there! The beaches of Dubai are always a social place, where one can join in for a game of volleyball, swimming, or even try kitesurfing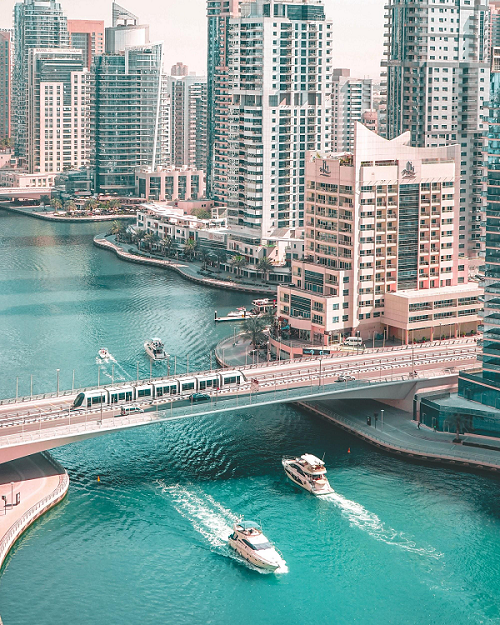 Ling Tang on Unsplash
Fill your cravings at the Dubai Spice Market
A lot of people are aware of Dubai's many Souks and markets in addition to sprawling skyscrapers and industrial projects. But what many people forget is perhaps their biggest cultural gem: The spice market! Head here if you want to experience the melting of cultures through bustling streets and amazing cuisine. The fresh fruit and strong spices are some of the most affordable in the city, and you can still find something cool if food isn't your thing: The market is full of handmade trinkets and objects, from lanterns and clothing, to treasures and dolls!
Visit Aquaventure Waterpark
A lot of Dubai's fame comes from it's sprawling architecture (like the Burj Khalifa, which is the tallest building in the world!) One of Dubai's most amazing feats of engineering is a lot more exciting! Aquaventure Waterpark has almost 50 acres of slides, pools and attractions! Some of our favorites include the mile high water slides for thrill seekers, winding lazy rivers, and even swimming with the dolphins!