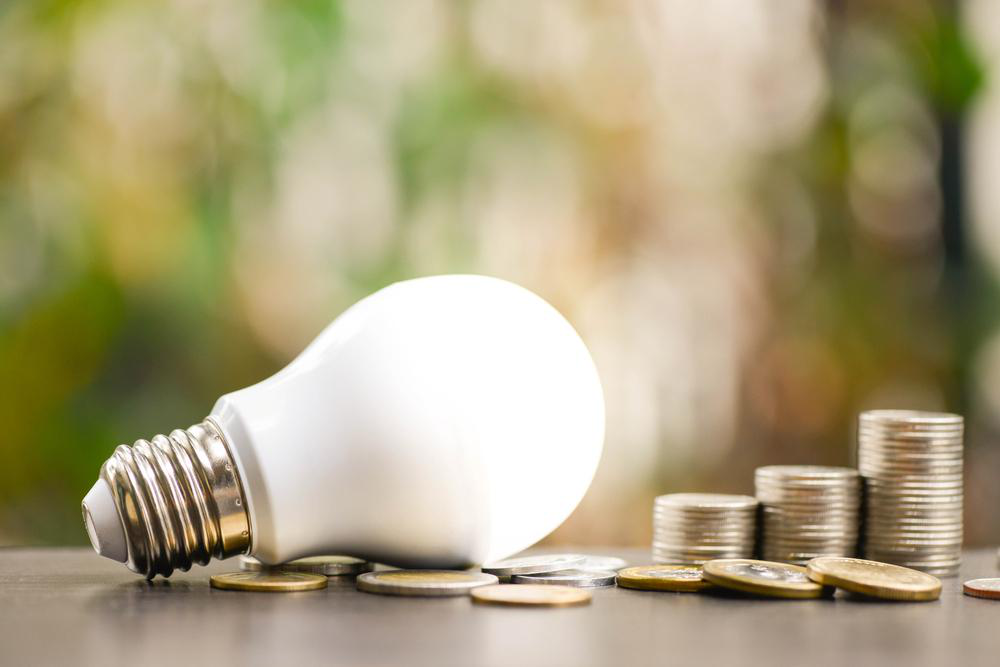 In a digital world dependent on electricity, utility bills have become a large portion of the family budget. According to a recent New York Times report about residential energy costs, the average American household spends up to 14 percent of its pretax income on cooling, heating, lighting and connecting its home.
If you are interested in curbing your utility costs now, there are many ways to do so. The good news is, these home upgrades will also make your household eco-friendlier while improving its look and comfort.
While today's options are almost endless, home improvement and design professionals recommend starting with a few key projects. Review our list to determine which simple residential upgrade is right for your family's needs.
Install Home Lighting Controls
If your home features decades-old interior and exterior lights that do not illuminate the home efficiently, they are also guaranteed to cost you more over time than the newest products on the market. Investing in state-of-the-art lighting controls will help you save on utility bills. Government-recommended options include dimmers, motion controls, photosensors and timers.
Compact fluorescent lamps (CFLs) are ideal for homes because they dim without losing energy efficiency. Purchasing a motion sensor will automatically turn outdoor lights on and off, instead of requiring you to keep them on all night. This technology is also helpful for improving your home's safety and security. If you are interested in this option indoors, choose occupancy sensor controls. Like motion sensors, these lights will automatically turn on and off when they sense a person has entered a bedroom, dining room or other living space.
Should you forget to turn off your outdoor lights before heading off to work or leaving for vacation, photosensors will cease to operate during daylight hours. Timer controls are another product suitable for the interior of the home because they can be programmed to turn off after bedtime and light again before you head downstairs for breakfast.
Purchase New Vertical or Horizontal Blinds and Shades
Broken or poor quality window coverings let too much light and heat into your home. This causes your air conditioner to run more often, which quickly raises your utility costs. While you could be wasting hundreds of dollars per year on ineffective home cooling, custom solar shade replacements have the potential to completely offset the added fees on this year's bill.
The best options for reducing energy costs include affordable light filtering and blackout blinds and shades. Roller shades and solar shades are some of the most effective styles for drastically reducing light and heat in the home. Choose from stylish materials like fabric and vinyl in a rainbow of both neutral and vibrant colors. Solar screens are ideal for patios and large windows facing the brightest areas of your yard.
Other helpful light filtering options include Roman shades, cellular shades and vertical blinds.
Save more money and get the best custom fit by purchasing your shades and blinds directly from the manufacturer. Many manufacturers also offer free shipping. You can install window coverings yourself or hire a professional to do it for you.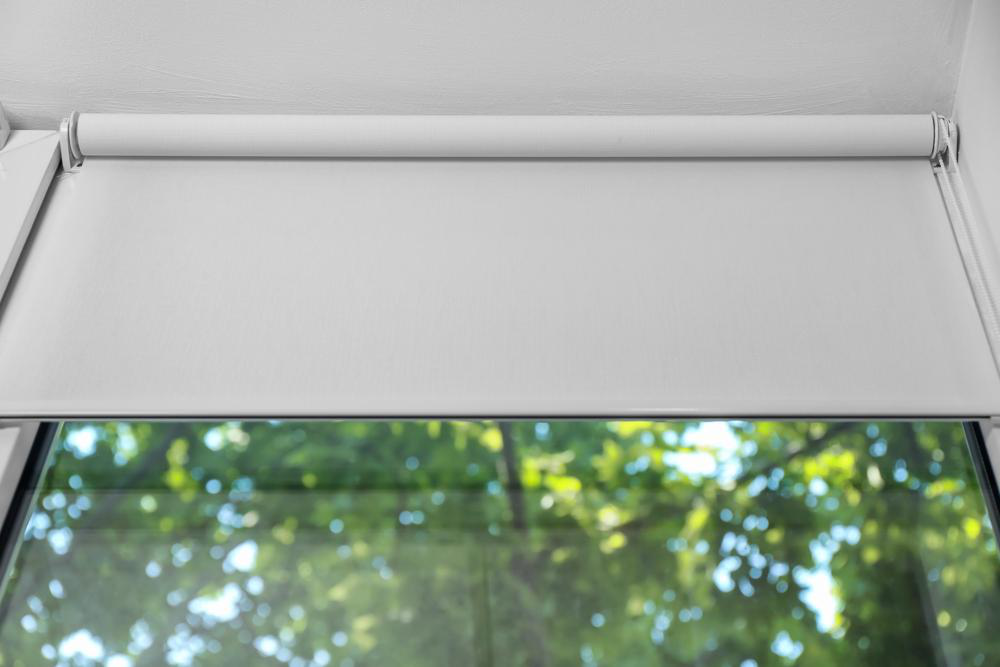 Switch Out Old Bulbs for Energy Efficient Products
These days, LED bulbs are highly affordable and provide one of the easiest and most affordable ways to reduce utility bills. They're also an ideal solution for reducing your family's impact on the environment. LEDs are proven to use 80 to 90 percent less energy than traditional bulbs. They also allow for brighter, more comfortable rooms and last much longer than other options. Start by replacing old and dim bulbs in your home, then continue to replace all lighting over time. You will notice a reduction on your energy bill — and you should be able to see better, too. If you take a look at Neon Mama you'll also see a catalogue of cool neon LED signs that will not only save energy, but add a stylish effect to your games room.
Replace Your Cooling System with Smart Vents
If your air conditioner works too hard in the summer, consider replacing it with a smart vent system. Coupled with your learning thermostat, these mini cooling systems can be installed in each room of your home to provide the right combination of comfort and efficiency. Benefits include increased cooling in warmer rooms that face the sun, with less air conditioning needed on the bottom floor or in shadier rooms of the house.
These systems also allow your family to turn the temperature up in rooms that are not being used, while effectively cooling high traffic areas like living rooms, kitchens and recreational rooms. Search the Internet or talk to your local heating and cooling professional about the best smart vents for your home. Many manufacturers are now offering rebates to reduce the cost of installation.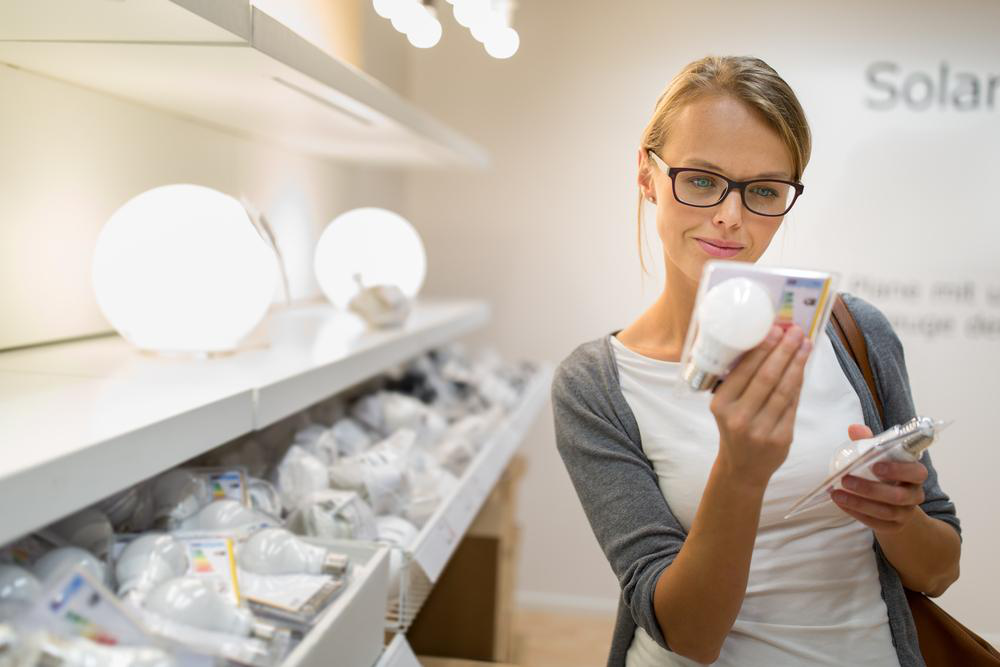 Add a Smart Learning Thermostat
One of the easiest ways to save money while reducing energy use is to invest in smart home products. Learning thermostats are both simple to install and help you decrease your utility bill by learning and adapting to your family's unique energy preferences. Like many of today's smart IoT devices, smart thermostats will gather data about when you are away from the home and what temperature you like during the day and at night.
Many controls are also accessible by app, so you can adjust your household temperature while you are at the office or just before you arrive home from work. Additional features include adjustments by season, as well as easy changes for vacation and seasonal residences. Many models will also work with voice assistants like Alexa. While most models cost between $100 and $200, manufacturers promise utility savings of between 10 and 15 percent per year. This decrease in your energy bill will usually offset the cost of installation in the first year, or at least by the second.
Choose one or more of these simple home upgrades this summer and enjoy a dramatic savings on your utility costs that could be noticeable by the next bill. What's more, you'll be positively impacting the environment and providing a more enjoyable home experience for your family and guests.