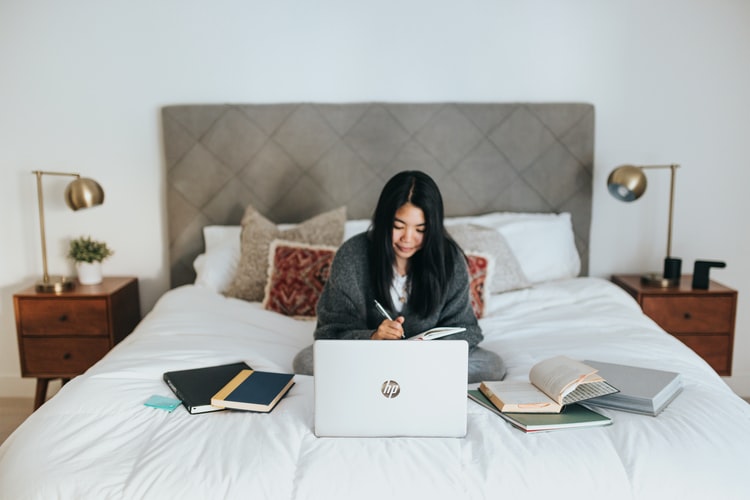 The idea of growing your bank account by delving into the real estate industry—especially the temporary lodging area—couldn't be more exciting for you. However, before you jump into the market, it's critical that you understand all that is involved from a legal point of view. Here is a look at the difference between renting out an Airbnb property versus a corporate housing unit, for example, according to business expert Brian Ferdinand in a recently published article.
AIRBNB VERSUS CORPORATE HOUSING
Airbnb and corporate housing properties differ in that guests pay for Airbnb properties by the night for short-term stays, whereas guests use corporate housing for longer-term stays. The benefit of corporate housing is that the prices of these units are typically competitive and don't involve as many add-on charges or hidden charges, so they are more likely to draw travelers.
Another benefit of corporate housing is that the units are designed to make guests feel as though you are at home. This can feel like a breath of fresh air for guests who prefer not to feel like transients, which is common in the hotel setting, according to Brian Ferdinand.
AIRBNB AND RENTAL LAWS
The process for booking Airbnb properties mirrors that associated with booking hotel rooms, as Airbnb rentals are short-term rentals. Thus, a guest will simply message a host, and then, the booking process will take place online. Because your guests will likely stay at your property for under 30 days, today's hotel law will apply. This means that your visitors will pay hospitality taxes on their stays.
CORPORATE HOUSING AND RENTAL LAWS
Because corporate housing stays are usually monthly, a completely different law will apply if you choose to rent out a corporate housing unit. Specifically, for all stays longer than 30 days, the landlord-tenant law and real estate law will kick in. This means several things for you as a landlord.
First, you cannot legally discriminate against your tenants. Second, if you want a tenant to vacate your property, you have to abide by eviction law; otherwise, you cannot legally remove this tenant. Unfortunately, the eviction process can be time consuming and financially costly. In light of this, it is wise for you to conduct background checks of your potential tenants before handing your unit keys over to them.
Finally, leases are necessary to cover the liability associated with stays of more than 30 days. These leases are designed to protect both the tenant and the corporate housing provider.