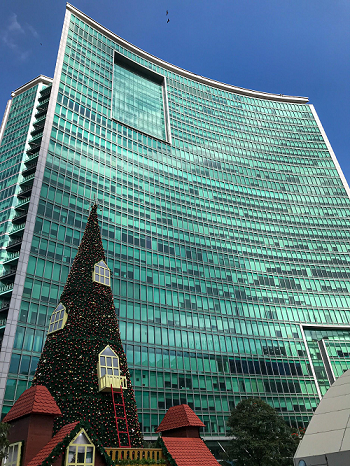 Photo by Syed Ali on Unsplash
Traveling to India is one of the most underrated, fascinating, and inexpensive things you can do this summer! Imagine getting your covid shot and booking a great deal on a kolkata to bangalore flight. In this article, we'll talk about some of the best things to do in those cities on your next Indian getaway!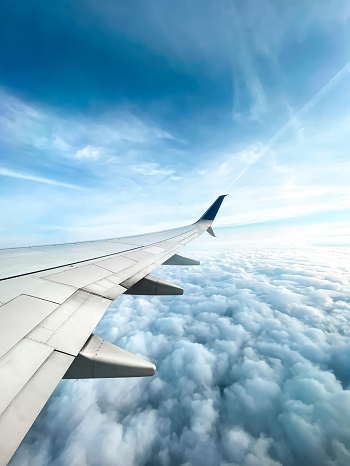 Photo by Natali Quijano on Unsplash
Kolkata
Experience local culture for cheap – Everyone wants to see the Taj Mahal and other big tourist traps, but many people neglect tours that give people a look into the real local culture of India. In Kolkata, you can find local day trip tours, and quick little 4 hour tours to fit your budget and schedule! If you've got a few hours to kill, taking one of these tours is pretty awesome. You can see the architecture from the days of the British Raj, go to the famous markets (where you can get spice, flowers, vegetables, and more), and even take a ferry ride on the Ganges river!
Have a food tour – A lot of Kolkata's local culture can be experienced through everyone's favorite sense: Your taste buds! If you have a knack for quality food and a sense of adventure, there are an endless number of guided trips through markets and eateries. The best part is, you can leave your stuff at home! The guides can take you through every step of the way, and the eating fees are included in the dirt cheap price!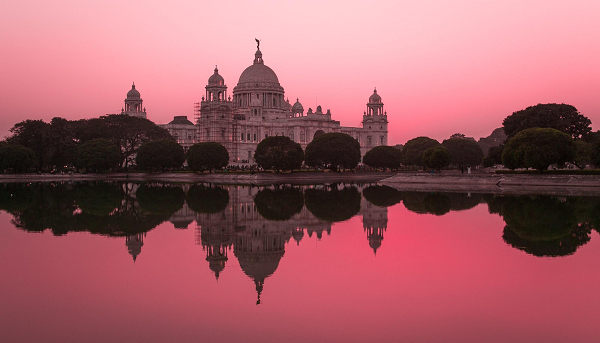 Photo by Martin Jernberg on Unsplash
Bangalore
Bangalore is an amazing cultural hub. It has a melting pot of cultures, architecture from days of old and the modern times, and a warm climate! Bangalore is truly known for some of its most amazing buildings. For example, you could tour their massive majestic palace, which has been a major concert venue for bands like Metallica. You could even visit the beautiful glass house in the same city!
Banngerhatta national park is one of the most unique ways to experience nature on the planet Earth! Forget about your elephant and lion exhibit! Check out the tigers of the national park, or even visit the butterfly park nearby!
If you're more into classic entertainment, WonderLa Amusement park will be right up your alley. This amazing park has your standard water rides, thrill rides, and laser tag, but it has so much more than that! The gigantic field of fun is packed with state of the art dance floors, virtual reality games, rain showers, and 5 different restaurants! Best of all, there's fun to be had at any age!
Check out a gaming Cafe – Bangalore has a thriving Silicon valley, and the fun is more than just tech development. The streets are packed with different arcades and cafes. Grab a bite to eat and play some awesome games all in one go!
Go caving – If you're willing to go on a dazzling drive through the Indian countryside, there are massive caves and mountains just an hour or two from Bangalore. This is definitely a trip for those with some mobility, but it's well worth it. The rocky ranges of Anthargange are a wonderful day long trek, and seeing the star show at the top during night time is something you'll never forget!