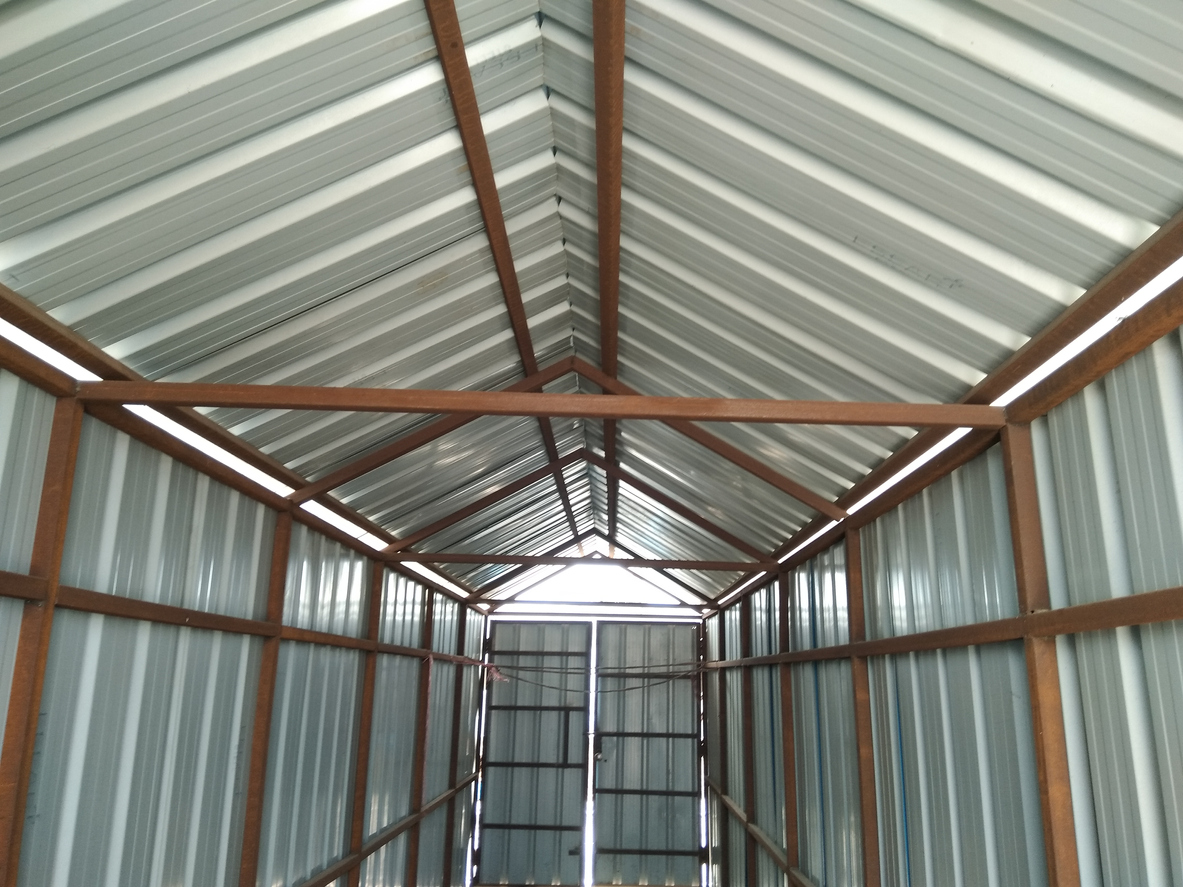 Many homeowners find themselves thinking of new projects to do at their property. Building a backyard shed or a custom carport are amongst the most popular projects out there. Depending on how big your shed is, you have to be aware of local regulations and permits in order to be compliant. Here are a few things to consider in order to build a shed legitimately.
General consensus in Australia and requirements by state
According to recent laws, most local councils will allow the building or purchase of up to 10 square meters without applying for a permit. Therefore, a 3×3 pre-built can be placed as soon as you purchase it without any headaches.
Each state has its own specific list of requirements or have separate regulations for shed-type buildings. For example, in New South Wales, you cannot build a shed or a carport out of a shipping container without a permit, but at the same time, if you are in a rural area, you can build up to 50 square meters without a permit! In South Australia you can build up to 15 square meters without breaking regulation. The ACT has perhaps the strictest regulations of all states, having specific considerations about your block size that will affect how large you can build your carport without a permit.
The Northern Territory has likely the simplest regulations. In residential areas, you don't need a permit for a structure up to 12 square meters and 2.1 meters tall that's at least 40 meters away from all boundaries. On the other hand, a rural structure can be up to 30 square meters and 2.4 meters tall, 70 meters away from all boundaries.
Getting creative while staying compliant
First of all, you need to check what will fit and look good in your backyard. In any case, you can fit many personal belongings and a vehicle inside a 3×3 or a 2.75×3.5 custom carport without any issues. Invest in high quality storage shelves that will allow you to optimize the vertical space in your shed walls, and this project can also be a good opportunity to get rid of any useless or old belongings that no longer hold any value.
It is strongly unadvisable to proceed with a shed construction that is over the stipulated limits without applying for a permit. Even if you get away with building it, you will certainly be held accountable for any safety hazards or accidents that could happen in the future because of the lack of compliance.When in doubt, you can check with your local council about needing a permit and then simply follow the correct protocols to avoid any future issues.
A good practice is also to always inform your neighbors beforehand when you are proceeding with the construction of a shed or a carport. Having unannounced construction work could become a nuisance and potentially hazardous to your neighbours, especially if you are doing electrical or plumbing work along with it. It also helps to negate any negative feelings between yourself and your neighbour, which can aid in a smooth construction of your shed.