Maybe it is because there are some very well established existing companies around the world. Or it could be that it is an industry that requires a lot of money to get going in. But we don't always hear a lot about startups in the sports betting world. But they do exist.
There are plenty of existing online sportsbooks like BetOnline, of course. But gambling is enjoying an upturn in popularity – and it has pivoted to new mobile app technology seamlessly. It seems a perfect combination for anyone looking to get a startup going.
Startups in the US
The Supreme Court's decision in 2018 to revoke the Professional and Amateur Sports Protection Act effectively gave individual states the chance to legalize sports betting. Many did and now over 30 states have some kind of legal gambling available. Established betting firms make most of the headlines – but there are smaller startups.
Many come from a fantasy sports angle. Before that momentous decision in 2018, companies such as DraftKings and FanDuel were able to trade almost like betting companies – pushing their product as a game of chance. Now sports betting is legal, they are in the perfect position to attract customers. But there are smaller startups using similar game plans.
Startups Around the World
Sports betting in some other countries has been legal for much longer, so startups have found it more difficult to break the stranglehold of the big bookmakers. But there are some that have found an audience – and investment. They may be on a smaller scale, but they are still succeeding.
Again, sports trading is popular, as this is an area that has not always been common in places like the UK. Bringing in blockchain technology is also a way for these startups to build a base in what is already an overcrowded marketplace. But there do seem to be new audiences keen for something different.
Betting Site USPs
With so much money behind the established sportsbooks and bookmakers, these new gambling startups need to have their own USPs to attract new customers. As well as decentralized set-ups and trading, as already mentioned, there are other ways that new startups are beginning to be noticed.
Although betting companies are notoriously good at picking up on new trends quickly, some startups have been able to use their expert knowledge to their advantage. Esports is one area that has become very big in recent years, but any new startup that can prove its credentials in the esports world has a chance of coming through, as new customers will trust them over an older sportsbook.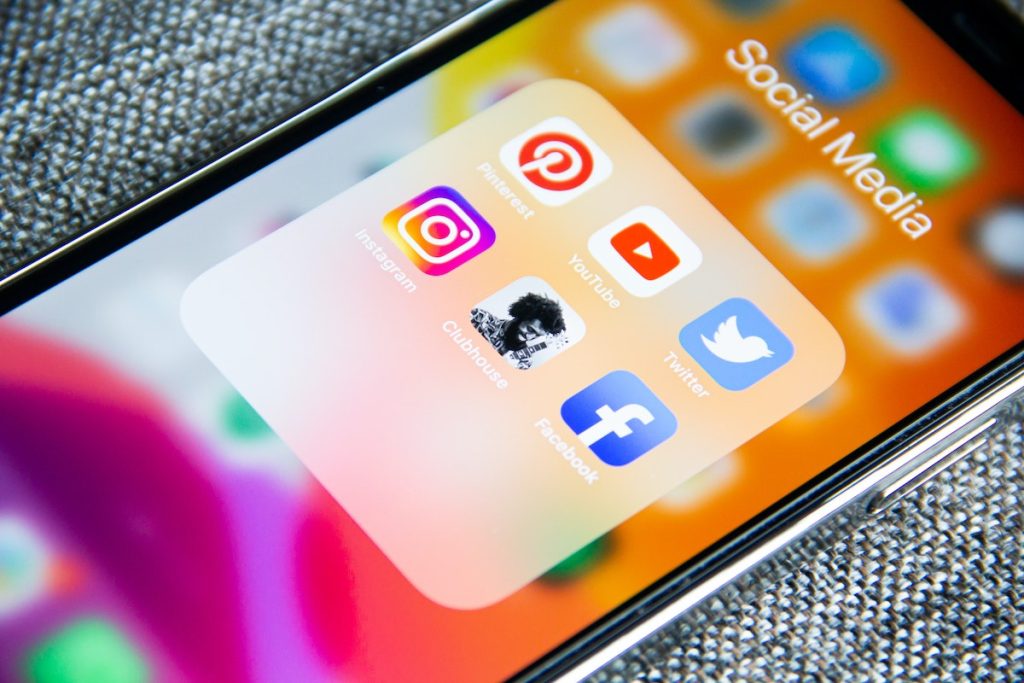 Social Elements
With betting apps becoming the other area of the business that has exploded in recent years, the idea to combine betting with social media seems obvious. If everything is conducted on a mobile device anyway, why not offer a service that fulfills both those needs?
There are a number of betting startups that have attempted to incorporate a social media element. This can be as simple as allowing users to share betting tips with their online community. This kind of activity was prevalent before social media, so it almost seems organic to push it to the forefront now.
A Growing Industry
Even in such a competitive industry as gambling, there seems to be a very bright future for sports betting startups. With the market expanding all the time – especially in the US – there is enough room for the big firms to co-exist with groups with new and innovative ideas.
The example of esports shows that there are new angles within sports betting that haven't been exploited yet. Finding a niche market is obviously the goal of anyone trying to break into the industry – and they are there to be found. Alternative betting experiences are the way that startups can succeed and grow, so it is new types of products that will be able to thrive in the coming years.