Marketing allows businesses to stand out from their competitors and draw attention to their products. Any marketing strategy, though it may cost money upfront, will have a greater return on investment in the long run. This requires innovation and creativity in the form of small business advertising ideas.
To increase profits, small businesses need to select cost-effective marketing that reflects their company type. When money is tight, it's important for smaller businesses to focus on marketing ideas that will get the most bang for their buck—strategies that are both affordable and effective in driving sales. In the following article, check out the five strategies that small-business owners swear by.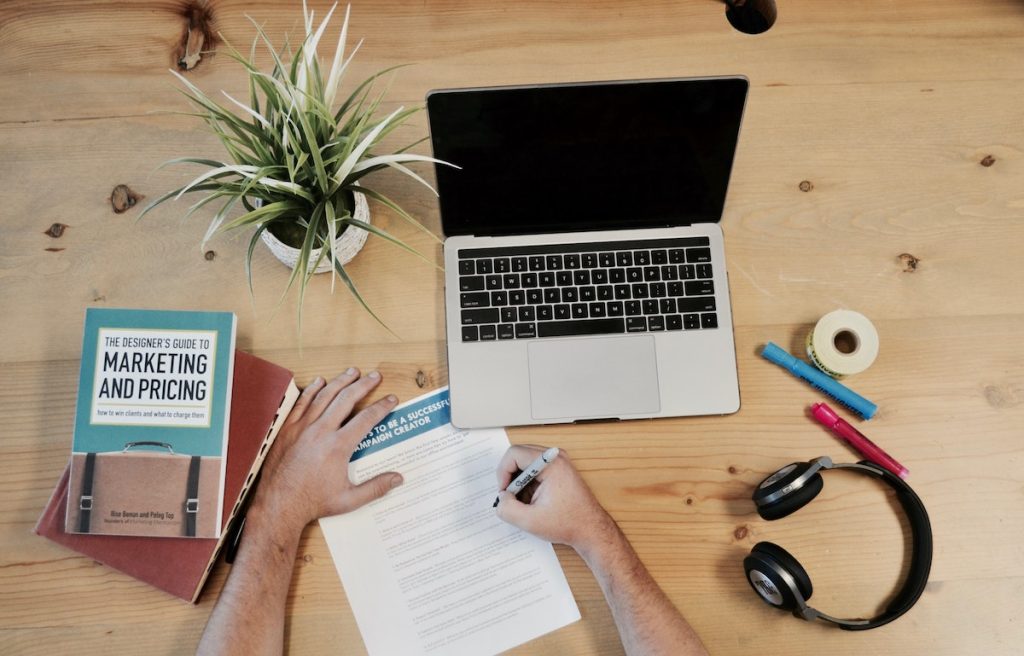 Social Media Marketing
Social media marketing is the act of using online platforms like Facebook, Twitter, and Instagram to sell products or services. This can be done through organic means, such as creating informative and engaging content, or through paid means, such as running ads. When it comes to social media marketing, small businesses have a lot to consider. They need to decide which platforms to use, what kind of content to post, how often to post, and how to measure the success of their efforts.
Currently, Instagram is a platform with over 1 billion users who are looking for products and services that'll grasp their attention. By using free Instagram tools, you can easily leave your competitors in the dust and become a dominating small business on the platform, with great content and lots of real followers.
Influencer Marketing
Influencer marketing is a powerful way to reach new audiences and promote your business. By working with influencers who have a large following, you can tap into their audience and create a buzz around your brand.
When done correctly, influencer marketing can be an incredibly effective way to grow your business. Also, it can be used by everyone, no matter the budget. There are micro-influencers, mostly used by small businesses and start-ups, that'll charge you $100-$500 per post. Micro-influencers may have a large enough following to spark interest in your product or service, but not enough followers to cause a market shift. Big corporations use influencers with over 10 million followers, so their large reach and popularity are obvious.
Content Marketing
If you're looking for an effective way to grow your business, content marketing is a great option – whether you're the best jeweller in Brisbane, or you're a local plumber. By providing valuable, relevant, and consistent content to your target audience, you can build trust and credibility with them, which can lead to increased brand awareness and higher levels of customer engagement.
There are a number of different ways you can use content marketing to grow your business. Some common methods include blogging, sending informative emails, and posting regular content on social media. No matter what type of content marketing you choose, remember that consistency is key. You need to be patient, as results don't happen overnight. In general, you'll notice growth and an increase in sales after a couple of months.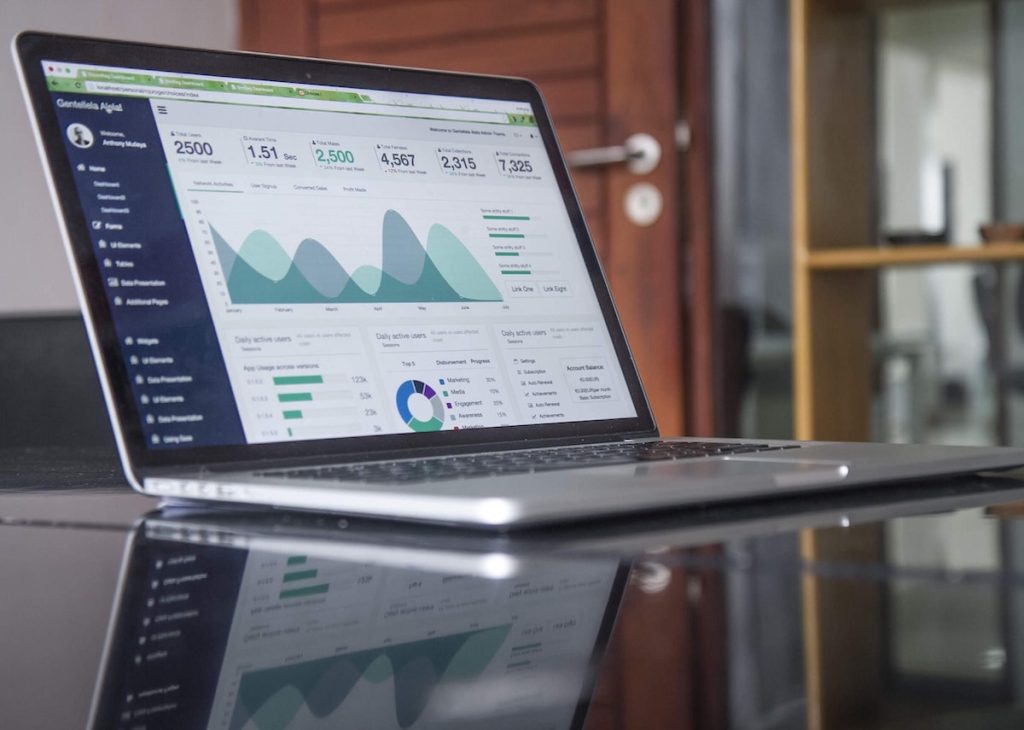 Email Marketing
Email marketing is a great way to reach a large audience but with minimal effort. You can send out newsletters, special offers, and other information to keep your customers informed and engaged. By building a strong relationship with your subscribers, you can encourage them to buy from you again and again.
Make sure your emails are full of relevant information and engaging. If possible, hire a professional to run the email marketing for you. You don't want to end up in the spam folder of your readers, as this won't bring you any results.
User-Friendly Website
Having a website for your business is a great way to promote your products or services and reach a wider audience. It can also be a great platform for customer service and support. However, setting up and maintaining a website can be a daunting task, especially if you're not familiar with web design or coding. The most important thing is to have a user-friendly website.
If you want to ensure your business has a user-friendly website, there are a few things you can do. First, make sure the design of your site is clean and easy to navigate. Second, your content needs to be well-written and informative. Third, ensure that your site loads quickly and doesn't have any broken links. By following these tips, you can ensure that your website is user-friendly and will attract and retain customers.
Bottom Line
The marketing strategies given in this article are not only beneficial for your business, but they are also cost-effective. By utilizing these methods, you'll be able to reach your target audience effectively. Remember, digital methods of advertising are taking over the marketing world, so if you want to succeed you need to follow the trends.