Gaming has gone a long way since Pong was the only available option. Gaming tech giants have taken this entertainment activity to a whole new level, giving players the ability to play their favourite games on multiple types of gaming devices. Some like using their computers, some use their consoles and some use portable devices like mobile phones, tablets or other pocket-sized gadgets.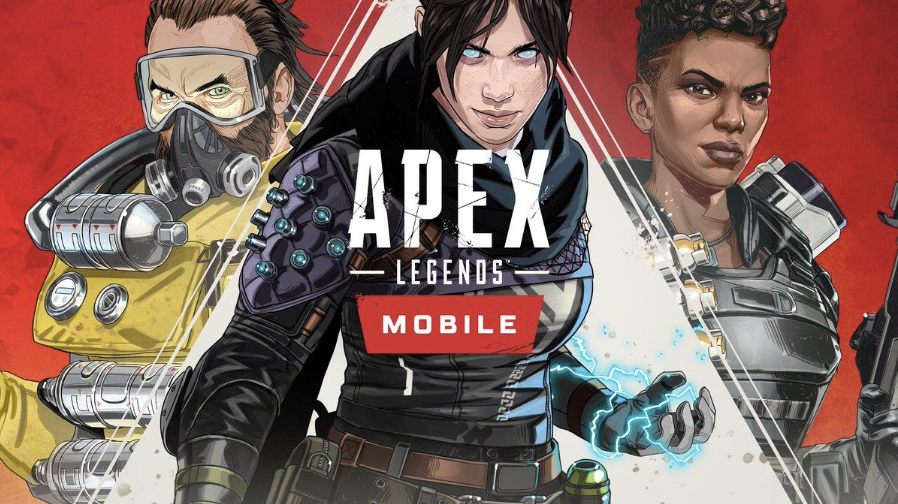 Playing Video Games Has Never Been Better
Modern gaming gives players the ability to instantly switch from solo gaming to co-op or to multiplayer gaming, if they wish to do so. In hard-to-beat games like Nioh, you can summon a visitor who can help you beat a tough opponent. In MMORPGs like Final Fantasy 14 and Elder Scrolls Online, you can join groups of players and complete missions, which can reward you with key items. Finally, there is always the online head-to-head option. In games like NBA 2K you can play half-court or full-court games with and against players from all over the world. All of the above can be done simply by using a controller or a keyboard and mouse.
Playing Slot Games Is a Full-Scale Entertainment Activity
There are countless slot game alternatives in the libraries of respected online casinos. Players can find slots based on movies or music, ancient civilisation or mythology-themed slots, and of course, the classic casino slots, with the lucky 7s and the BAR signs. Playing a slot game is not just about watching the reels spin over and over again. The user experiences are extremely rich with fancy graphics and amazing music themes, the bonus rounds are just like playing a fancy video game and there is always the possibility for the players to finish their game with a little bit more money in their pocket. Together with casino table games, poker and other arcade games, online casinos can offer players an entertainment experience that can go on for several hours at a time.
Sometimes It Is Simply Really Hard to Find the Time for Video Gaming
All kinds of video gaming are fun and playing games is a great way to decompress. The problem is that busy lifestyles do not always leave time for fun activities such as playing video games. Being a parent, for example, is a full-time job in parallel with one's actual full-time employment. Parents who love video games seem to have a very hard time finding a few hours to invest in video game-playing activities. Before one realises it, every daily chore has been taken care of and it is time for the parent to go to bed. Daily routines, especially during the working days, leave almost no time for anything else.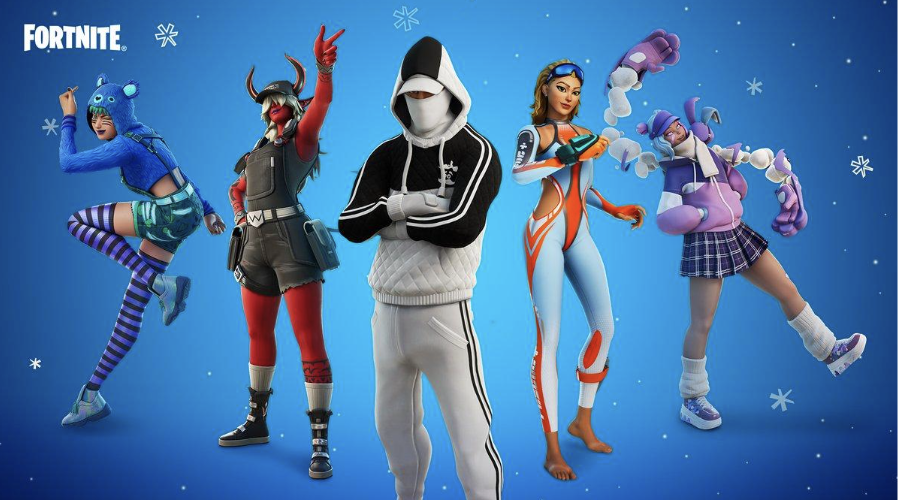 There Are so many Games One Can Play These Days
Gaming studios release new titles every year. Sometimes, they release several different games during the year, as they have different development teams working on different projects simultaneously. With all the available gaming hardware and software, it is almost impossible to know every game that has been released during the year. On some occasions, gamers miss the releases of popular titles, because of everything else going on during the day. The one good thing about today's technology, is that players can enjoy their favourite games anytime and from anywhere. With mobile data connections getting better and better and with mobile devices being able to take on any type of software the user prefers using, one can play casino games or traditional games on the go, even if they only have a few minutes to spare.