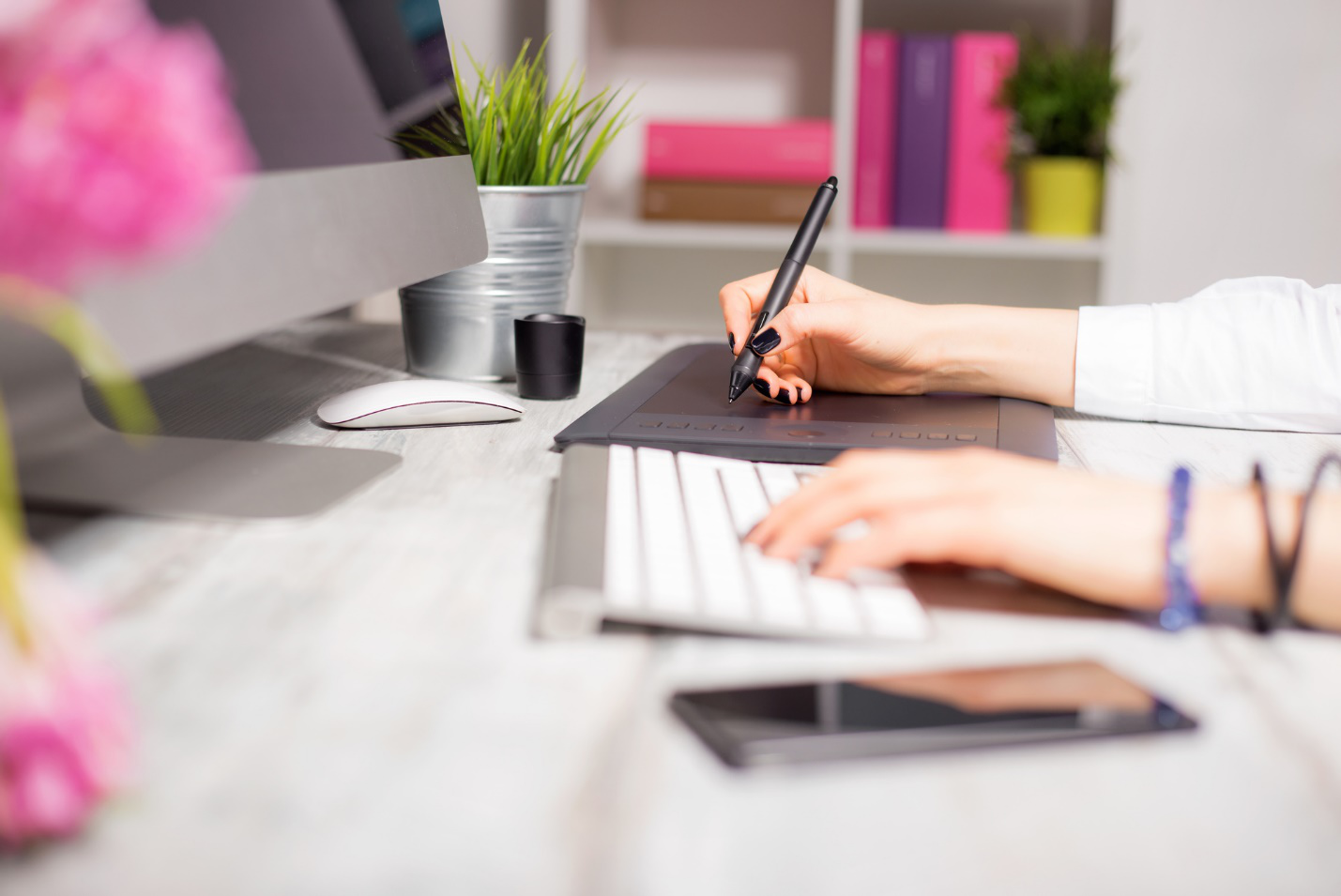 If you're a business owner, you know how difficult it can be to create a unique brand that gets noticed and provides the growth you need.
When traditional marketing methods don't work, then some new approaches are in order.
Get found with these 5 creative tips for mastering your business brand.
1. Get Found When People Identify With You
One of the best ways to get noticed is by knowing exactly who you are as a company. Make sure your brand reflects that.
Carl Jung pointed out that there are 12 major patterns of behavior or archetypes. If your company embodies one of those main types with your brand, then people will easily identify with it. Will your company make people feel like the caregiver, the explorer, the lover, or one of the others?
2. Use Imagery to Shape Customer Self-Image
You'll get found online so much faster when your customers are promoting you. If you have to provide incentive for them to share about you every time, you'll go broke. Instead, you want to inspire them to spread the word about your business without gaining any apparent advantage.
The key is to offer them a self-image boost when they identify with your brand. Use your logo and branding to generate a business that makes customers feel good about themselves when they're seen with your item or using your service. Then they'll come back again and again because they like how others perceive them.
3. Go Offline With Creative Strategies
Not all branding strategies happen online. While an online presence is vital, you can also do a lot of legwork when you go offline, too.
Offline doesn't necessarily mean analog. Go for unique digital strategies like using video brochures to help potential customers understand who you are and your company's personality. Creative branding approaches that don't rely on the internet mean you can promote your business and help others get to know you when they're not surfing the internet.
4. Capture Your Customers' Attention With Online Trends
You know that being active on social media can help increase people's brand awareness of your company. However, you should be posting and following whatever is trending on social media and relating it to your business.
Don't spend all your time focused on things relating to your company. Instead, embrace what's hot right now, and get your company's personality and social accounts involved to showcase who you are.
5. Promote Interaction With Your Brand
Host events that provide opportunities for interaction with your brand. These can be virtual or at a physical location.
From online giveaways and contests to free events like clinics, holiday celebrations, or other events, providing something important that your customers need is always a great way to get them involved. Then you can show them who they are when they use your brand, and who you are as a company.
Big Growth
When you need to get found and grow your business in a big way, using your branding in creative new ways can help. Above are 5 of the best options for interacting with your customers and helping them get to know your company's personality.
They'll also get to know how you make them feel and what others think of them when they interact with or represent your brand.
Did you find this article helpful? Check out the rest of our website for more information!