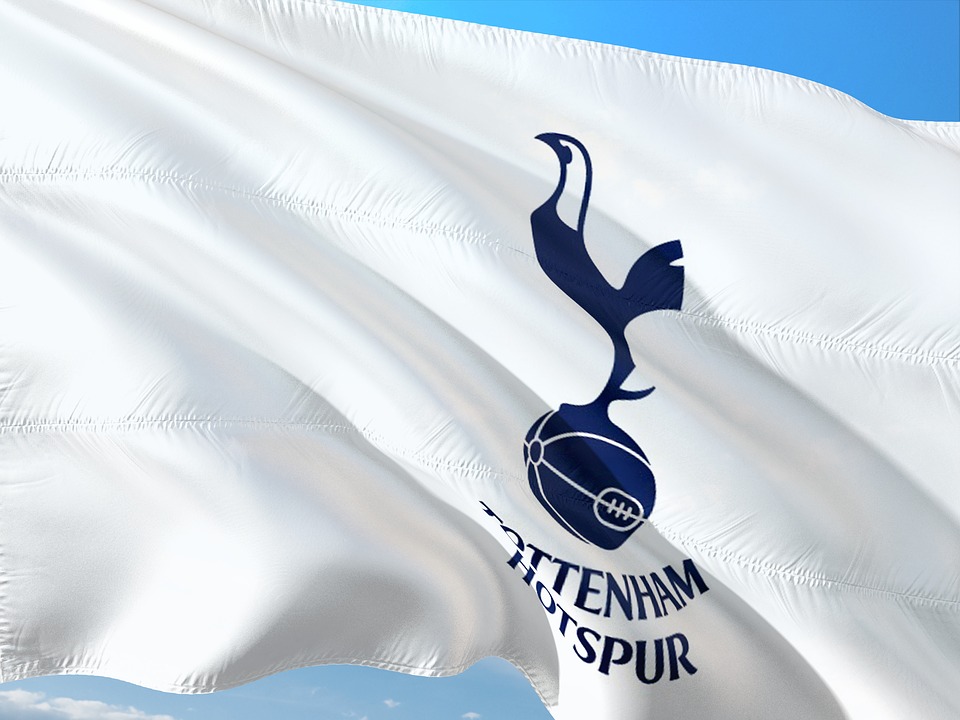 I have been locked in a debate with my good friend and fellow Spurs fan Steven Stapinski recently, over what fans should be realistically expecting from the team this season. Now when Jos Mourinho first came to the club, a lot of fas weren't happy, after all he doesn't always leave clubs in very good shape and he does have the ability to be toxic. With this being said, we have seen an altogether different Jose from before, and that is good news for us all.
Spurs have had a brilliant transfer window and this team looks incredible, with competition for places and world class talent in Bale, Kane and Son. Spurs fans know how to get easily carried away of course, so let's calm things down a little and focus on what we can realistically expect from this season.
Premier League Title
Spurs' number one mission this season will be to get back into the Champions League, that is all. If a title challenge comes along then of course the club should fully embrace it but even with the signings which we have made, that is a very big ask for a club which hasn't won the league for over 50 years. Spurs have had great teams in the past which haven't been able to do it, and although we have a great team now, winning the league will not be something entering into the player's or manager's minds.
Europa League
It is in this competition that Jose Mourinho will be heavily focused, and make no bones about it, he wants to win it. Mourinho has already won the trophy twice and he is going to be obsessed about making that happen for a third time, with a third club. The earlier games may feature new singings and squad players, but when the competition gets towards the end, there is no doubt that Mourinho will bring out the club's best players to try and win this trophy, ending the drought which Spurs have had since 2008.
Domestic Cups
I think that with the depth in the squad which this club now has, there is no reason at all why we can't add one domestic cup to our other ambitions of winning the Europa League and finishing in the top 4. Spurs are already through to the quarter finals of the league cup and given the fact that the final is so early in the season, this could be the perfect trophy to go for, which will set the mood for the rest of the season. This is perfectly doable and it is where much of our efforts should be as we get to the Christmas period.
There will be individual targets which are set of course and the likes of Bale, Son and Kane will hope to perfect that relationship. If they are able to and if Jose can instill that winning mentality, this could be a phenomenal season for Tottenham Hotspur.