In forex trading, just as in any other form of investing, the key to success is consistently making sound decisions. This is why it's important to choose a reliable broker that suits your specific needs. To find the right forex broker, you need to take into consideration their security measures, customer service, reliability, and the types of trading accounts available.
Regulation
The first step is to check if the broker is regulated by a governing body. This is critical, as it ensures that all brokers adhere to the same set of rules, meaning you're more likely to receive fair and transparent trading conditions. Check the broker comparisons for beginners, which will save you time and provide all the necessary info.
Additionally, check to see if the broker is registered with any protection schemes such as Investor Compensation Funds (ICFs).
Time on the Market
Once you have established that your potential broker is regulated, it's also important to factor in their overall experience. Look for brokers that have been on the market for a long time and are widely accepted by traders as reliable and trustworthy. This will not only give you peace of mind but also help ensure that your investments are secure.
Reviews and Testimonials
In addition to the above, you should also conduct your research and read reviews from other traders. Doing this can provide invaluable insight into how a broker operates and whether it offers competitive pricing or not. Furthermore, ask others who trade forex for their recommendations or even look at online forums.
Account Types
When considering a broker, check to see what types of trading accounts they offer. Different brokers offer different commission structures, spreads, and leverage levels, so be sure to find one that suits your trading style. Additionally, check the minimum deposit requirement and find out what deposit methods they accept.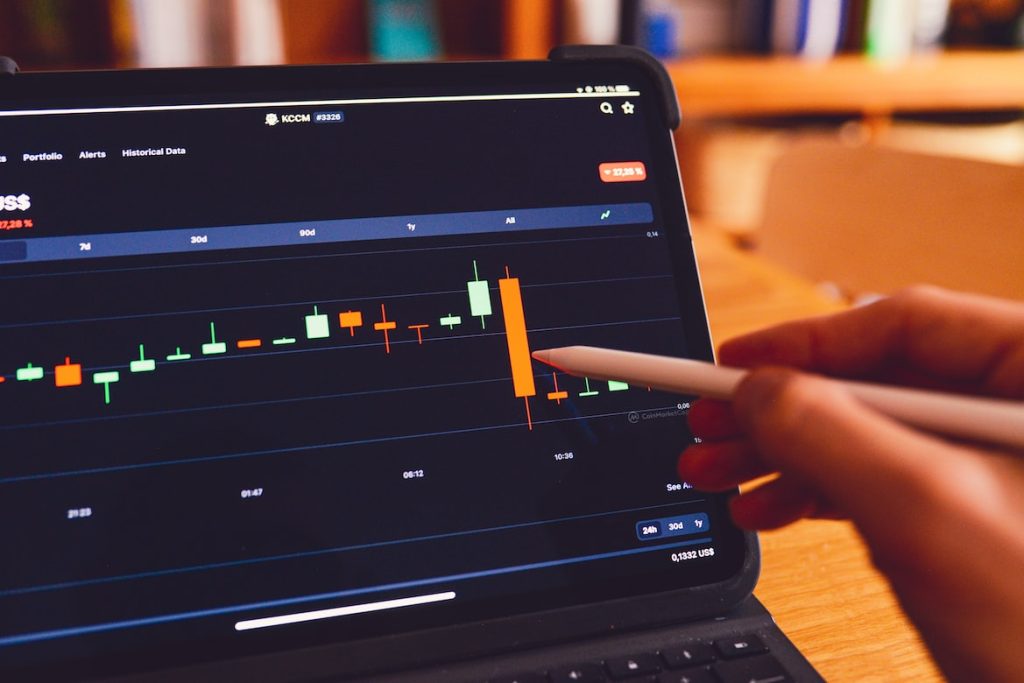 Leverage
Forex brokers can offer you leverage, which allows you to trade larger amounts using a smaller deposit. The amount of leverage a broker offers varies, so you need to make sure that the level is suitable for your trading strategy.
Security
It's important to choose a broker that puts security first. Check what type of encryption technology they use and find out if the dealer stores your funds in segregated accounts, ensuring that your money remains safe and secure at all times. To make sure that the chosen intermediary is secure, read reviews and research the company to determine if there have been any complaints or negative experiences reported.
Additionally, look for dealers authorized by reputable regulatory bodies such as the Financial Conduct Authority (FCA) in the UK or the Securities and Exchange Commission (SEC) in the US. These organizations monitor brokers closely, making sure they adhere to strict rules and regulations.
Trading Conditions
Check the trading conditions offered by the forex broker. Ensure that the spreads and commissions are competitive, as well as any additional features such as bonuses or access to a custom trading platform. Once you have gathered all this information, you can make an informed decision on which broker is right for you.
Account Currencies
Make sure that the broker offers your preferred currency so you can avoid additional conversion fees. Many online brokers offer a wide range of currencies, allowing you to deposit and withdraw funds in your currency.
This is an important factor to consider when deciding on a broker as it can save you money in the long run. Additionally, some intermediaries offer swap-free accounts which allow traders to trade without incurring any swap fees. These accounts are particularly beneficial for traders who trade over longer time frames and need to keep their positions open for an extended period.
Platforms
Check which type of trading platform is available and make sure it suits your needs. Most intermediaries offer both web-based and mobile platforms, making it easier to trade on the go.
Make sure the platform is user-friendly and provides you with all the tools and features you need to make successful trades. In addition, ensure that there are plenty of technical indicators available on the trading platform to help you analyze market movements.
Customer Service
Finally, it's also essential to look into the customer service offered by the dealer before you commit. Good customer service can make a huge difference, so ensure that the dealer has a helpful support team with prompt response times.