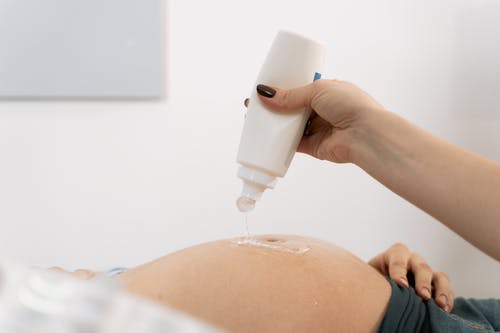 Expectant mothers and those with young kids need consistent and quality medical care to ensure they're healthy for the future. Helping these moms with medical care and educational services is BCFS Health and Human Services, a Texas-based nonprofit organization. It's part of a global nonprofit group that offers an array of capabilities including aid for low-income parents, support for victims of domestic violence, support for homeless youth and families, and various other related services that support families.
For new mothers, the organization's Healthy Start program serves as a lifeline to quality medical care and guidance. This program offers services including lab and pharmacy access, medical care, pediatric care services, "well woman" checks and various other health-related services. Through Healthy Start women can also learn about resume building and interview skills.
BCFS Health and Human Services operates Healthy Start to accomplish several goals, which include lowering the rates of child abuse, dropping infant mortality rates, and setting mothers and families up for success. The organization offers a Healthy Start mobile care unit that provides access to moms with limited mobility or do not have access to reliable transportation. The mobile care unit offers most of the same capabilities as the facility based Healthy Start centers, and can provide moms with both pre- and post-natal care.
One of BCFS Health and Human Services and Healthy Start's goals is to further strengthen the trust between the local population and the organization. Growing this trust enables it to provide needed services to a larger number of people, including new mothers who need medical care and expert guidance.